Business/Field Operations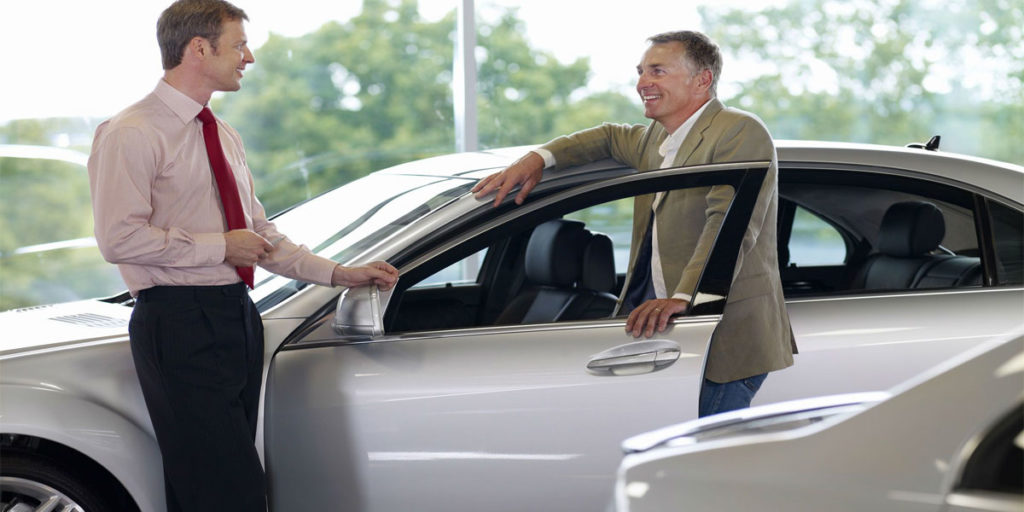 If you're starting a passenger transportation company, H&S can assist you with structuring and implementing effective business field operation strategies. The following are some of the services and best practices that we can help with:
Policy & Procedures – Operating policy and procedures for correctly operating your business
Vehicles – Review fleet, new/used vehicles purchasing, maintenance
Compliance Issues – Governmental, State and local issues
Strategic Planning – We work with our clients and perform a deep analysis of their business. We help prepare possible outcomes to different decisions.
Business Growth – Comprehensive strategy to expand business through a business blueprint roadmap
Network Development ( Driver/1099) – Develop driver network which can be local or expansion of operating areas
Exit Strategy (Sale/Retirement) – Development of a business exit strategy & retirement game plan.
Turnaround Consulting – Make determination through financial and business logic whether to continue with business or shut it down.
Financial Projections – This stops companies from taking drastic measures like downsizing or closing down sites. These things happen with no or bad financial projections.
Audit & Assurance – Review of all business operations and all aspects of the company.
Project Management – From idea to execution, we can handle it al