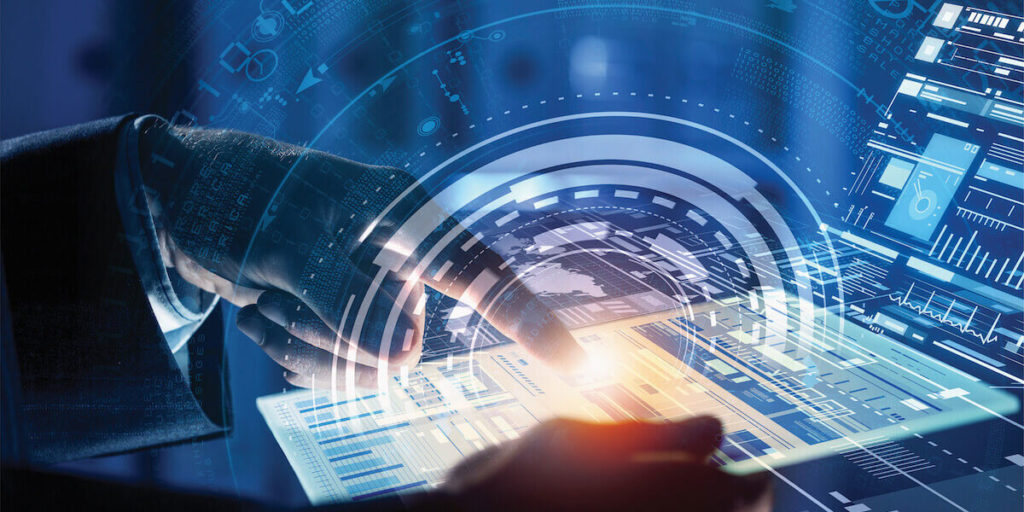 H&S provides business technology solutions for transportation on NEMT companies. Below are a few of the services that we can help your business with:
Proactive Distracted Driving Technology – We physically remove the largest distraction from the vehicle, by physically removing the apps from the phone while the vehicle is in motion that the fleet manager deems unnecessary for the commercial driver while they are driving. This hybrid technology allows companies to enforce their current cell phone policy and protect their drivers from themselves.
Software Platform Solutions – Research, implement and execute technology solutions for your scheduling, dispatching, AVI, tracking and much more.
Telecommunications Solutions – Choose a telecommunication solution to present a professional image
Video Systems – Determine the right technology for your office and vehicles
IT Networks – Develop a IT plan to help protect HIPAA, PHI, PCI, client and driver information